Work Activity


This program allows individuals with Developmental Disabilities to experience training in a manufacturing work environment, while receiving wages that are commensurate with the individual's productivity. Individuals learn employer expectations and develop good work skills. Eligibility Criteria:

A diagnosis of a Developmental Disability to include one or more of the following: an Intellectual Disability, Autism, Cerebral Palsy, or Epilepsy.

If the Individual is not 21 years old, they need a high school diploma or certificate of completion.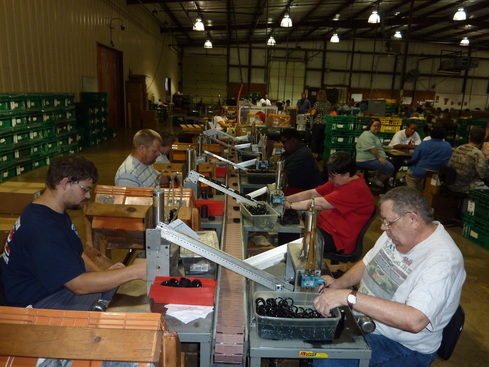 An assessment is administered where strengths and needs are identified. Individualized goals are written and followed.